The Brands
We have a wide range of brands that cover all areas of the footwear industry. Our brands are well supported with trade press ads and instore PoS. If you would like information on merchandice options available, please contact our head office team.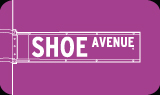 Fashion led footwear that reaches far beyond the office. Ranges cover everything from chelsea boots to the classic slip-on formal, in both synthetics and quality leathers to cover a broad range of price points.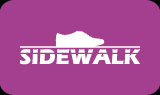 Designs focus on men's fashion canvas styles and summer sandals with several styles mirrored in the junior ranges to offer a well rounded package that further enhances the brand.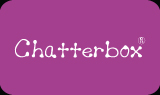 Chatterbox is a funky, fashion led brand with designs that catch the imagination of boys and girls. The colourful collection is a must-have for any retailer who wants a fashionable brand at amazingly competitive price points. Please visit the Chatterbox website: www.chatterboxshoes.co.uk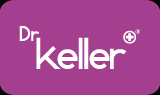 Dr Keller has been developing great value comfort footwear for almost two decades! Through regular updating and expanding of our ranges we continue to build on our large and loyal fan base throughout the UK. This means Dr Keller is always a guaranteed hit for our customers.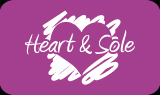 Heart & Sole provide a quality range of fashion focused styles every season. The ladies and girls collection offers everything from boots to sandals using the latest styles and trends from the current season.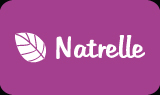 Natrelle effortlessly combines classic styling with the utmost in comfort to appeal to ladies who appreciate good fitting footwear. We offer a broad range of styles at competitive price points so that our customers can choose the perfect range for their stores.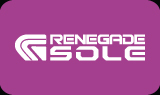 Renegade Sole is a Men's and Boy's lifestyle brand with attitude. The range encompasses styles that are made to stand out from the competition and give our retailers the edge.
Rugged enough to take on the trail and comfortable enough to wear around town means our hikers are ideal for a mix of activities in the great outdoors. Rugged Outback providing the right footwear for any adventure!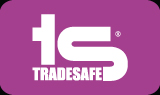 Tradesafe provides cost effective safety footwear that doesn't compromise on quality. All of our footwear meets EN ISO 20345:2004 standards and we continually invest in Quality Assurance to meet the stringent legislative requirements of the construction industry.