JBI FOOTWEAR LIMITED
Jaybill are the wholesale arm of JBI Footwear Ltd, one of the UK's leading suppliers of MTO (Made to Order) footwear.
JBI is a dynamic, commercially focused company who work closely with their clients to provide a tailored offering that meets their demands without compromise. With more than 65 years of experience within the footwear trade JBI offer the full package from design and idea conceptualisation through to footwear sourcing, distribution and marketing.
For more information on JBI and MTO footwear enquiries visit the JBI Website.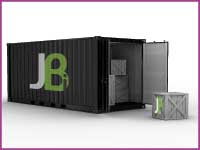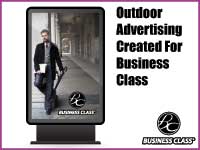 Home | Contact Us | Privacy Policy | Site Map